A recent Bankrate survey found that most Americans don't have enough saved to cover $1,000 for an emergency. What's worse is nearly one in five said they would put the expense on a credit card. If that's you, here are 5 things you can do to start saving more right now.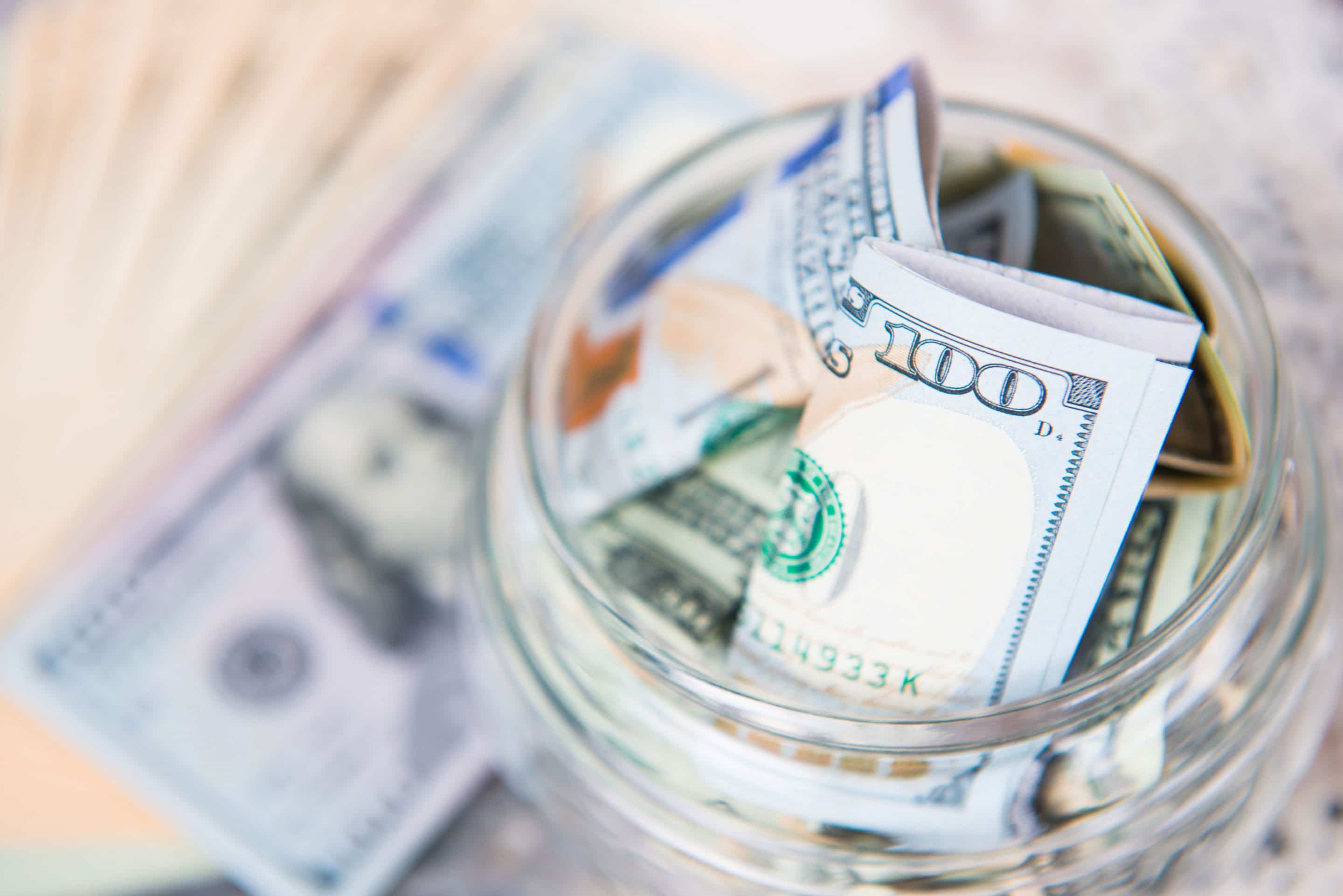 1) Start by selling your old tech devices for cash
It's never been easier to get quotes for your old devices and resell them on sites like Gazelle or eBay (EBAY). Many retailers like Apple (AAPL) and Amazon (AMZN) also offer trade-in programs where you can get credit. You can easily score a few hundred for your smartphone or tablet and use that to kick off your emergency savings fund.
2) Continue to clear the clutter
Go room to room to find other sellable used home goods. Chairish.com is an online vintage furniture site where you can sell your furniture to the highest bidder. With furniture, shipping costs can get out of control so a local pickup or delivery might be the best low-cost alternative. Once sold, Chairish takes a 3% to 20% commission.
For clothes, shoes and accessories, check out Poshmark and Vinted. Their free appsmakes it easy to upload pictures of the items you want to sell to your virtual closet. Buyers who dig your style, will keep coming back to you. Vinted takes a 19% commission fee, while Poshmark takes 20%.
Love the idea of re-selling your old clothes, but don't want to put in the work? Order a clean-out by Thredup for free. You won't get as much money for what you're sending in (their payout estimator can give you a sense of what to expect) but it's the fastest and easiest way to declutter.
For any other random items, tap on your Facebook (FB) app for the marketplace. Since you're able to see the profiles of potential buyers, it's a lot safer than selling to complete strangers on Craigslist. I've found it to be a great tool for selling baby products I don't need anymore. Just snap a photo, write a short description, and upload it to different Facebook groups you're a part of. That's how I sold my double stroller for $250, and my glider for $150.
3) Set up an automatic transfer
After your big purge, set up a monthly automated transfer from your checking account for $50 to $100 a month into a separate account. If you desperately need to access that money, you can always move it back into your checking, but if you can keep it out of reach and make it work each month with less, you'll have $600 to $1,200 saved by the end of the year.
4) Try a spend-free month
You're never going to spend less if you don't know where your money is going. With the start of the new year, there's no better time to take on the spend-free month challenge. Basically, it's a financial fast where you spend no money on anything outside your basic expenses. By cutting back, you'll be able to analyze your habits and do a reality check on what you can cut permanently out of your budget.
5) Consider consolidating your credit card debt
Finally, if you're carrying a balance on multiple credit cards, consider consolidating your debt onto a new card that offers 0% APR for up to a year and one that doesn't charge a balance transfer fee, which is typically around 3%. But be careful and read the fine print because you might not qualify if your credit score is too low. If you do qualify, you could be saving hundreds of dollars in interest alone this year.