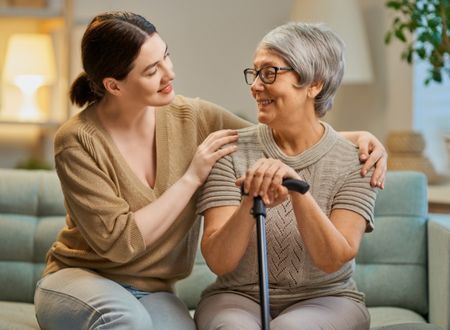 Senior Assistance Services
For seniors and their families, one of the most challenging transitions can be moving from home to long-term care or hospital, and then back to home. We can help make these transitions easier, providing assistance with downsizing, home sale preparation, move management, and more. We'll work with you and your family to create a customized plan that meets your unique needs and ensures a smooth and stress-free transition.
Downsizing and Move Management
For individuals and families facing other types of life transitions, such as downsizing, empty nesting, or divorce, we can provide comprehensive move management services. We'll help you prepare for the move, including downsizing and decluttering, home sale preparation, and more.
Dealing with Sentimental Items
At Curtis E Organizing, we understand that dealing with sentimental items can be a particularly challenging aspect of life transitions. We can help you navigate this process, providing guidance and support to help you let go of items with less heartache. We'll work with you to identify which items are truly important to you and help you find ways to preserve their memory without keeping the physical item.
Distribution of Assets
For those dealing with the distribution of assets during a life transition, such as an estate settlement, our team can provide assistance with organizing, cataloging, and distributing assets. We'll work with you and your family to ensure that assets are distributed according to your wishes and in a way that is fair and equitable.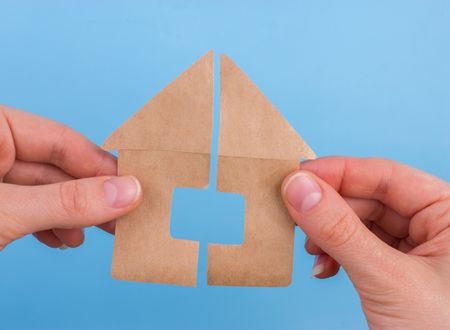 Debt Downsizing
Life transitions can often come with significant financial burdens, leading to overwhelming debt. We work with you to help them reduce your debt and aid them with tools to raise your credit score. Additionally, we can recommend debt downsizing services, helping you to reduce your debt burden and create a sustainable financial plan for the future. We'll work with you to develop a customized plan that fits your unique needs and helps you achieve your financial goals.
How does it work?
Our goal is to make organizing your home as smooth and stress-free as possible.
Here's a step-by-step guide to what you can expect when you work with us.
Consultation and Assessment
The first step in our process is to schedule a consultation and assessment. During this visit, we'll take a look at your current organization systems, discuss your goals and needs, and assess the space to determine the best course of action for organizing. We'll also provide you with a customized proposal for your project. This consultation is completely free and obligates you to nothing.
Contract and Scheduling
If you decide to move forward with your project, we'll forward a contract for your signature, which is done online or via email. Our contract outlines the scope of work, timeline, and payment details. Once the contract is signed, we'll schedule the project start date.
Project Execution
On the project start date, Tina Curtis will arrive ready to tackle your space. We'll work with you to sort through your belongings and create an organization system that works best for you and your lifestyle. We'll also provide you with tips and tricks to maintain the organization over time.
Final Touch-ups
Once the project is complete, we'll walk through the space with you to make sure you're completely satisfied with the results. If there are any final touch-ups that need to be made, we'll take care of them right away.
At Curtis E Organizing, our goal is to provide you with a stress-free and enjoyable organizing experience. We're confident that you'll love the results and the newfound clarity and functionality in your living space. So why wait? Get in touch with us today and let's get started!